15.11.19
Tobermore: Rebranding A Market Leader
After an extensive rebrand and a valuable partnership with the in-house marketing team at Tobermore and Black Strategic Marketing, we are proud to share the new brand of one of the market leaders in the construction and manufacturing industry.
Tobermore is a company with a rich history and workforce who are passionate about the products they make and the service they provide. Tobermore believe in excellence in every area of the business and are fully committed to customers, the industry, their staff and the local community. Above all, they value their customers and aim to exceed customer expectations with regards to quality and service. Through a process of review, the business accepted that a number of fundamental actions needed to be taken in order to establish a foundation capable of supporting enhanced marketing activities, focused on achieving the company's growth potential. A refinement of the Tobermore brand identity was the first stage of this process.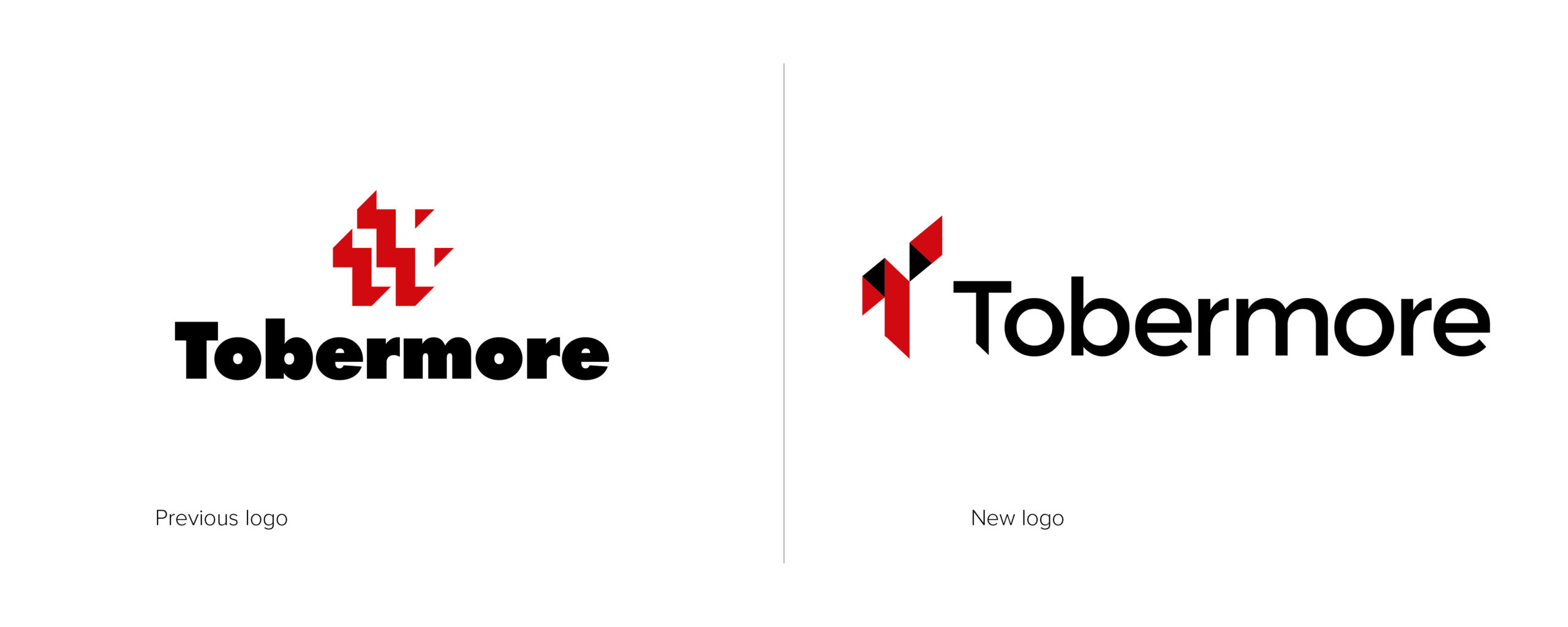 Internally, the core values of the business were understood but it was felt that a fresh, stronger brand could better communicate the true nature of Tobermore to professionals in the construction industry as well as homeowners. We aimed to reenergise the brand to better portray Tobermore's excellence, enthusiasm and their drive to be the best at what they do.
We have created a brand that encompasses the meaningful company values, determination and vision that is so representative of Tobermore. The new identity visually expresses the direct and trustworthy personality of the Tobermore team. The company is now experiencing rapid growth and their status as a market leader in the UK has been firmly confirmed. We launched the brand across a comprehensive range of marketing materials including a new website, brochures, livery, print advertisements, packaging and signage.
See more of our Tobermore re-brand